About
Situated in the heart of San Diego's City Heights Urban Village, City Heights Center provides high quality office space and meeting space to charities and non-profit organizations that service and benefit the Mid City community. Existing tenants include Rady Children's Hospital, Neighborhood House Association, University of California San Diego, Planned Parenthood, as well as a number of other charities and non-profit organizations. City Heights Center is currently looking for more organizations who are interested in leasing office space.
The six-story, 119,000 square foot office building is located on University Avenue, across the street from Albertsons, Walgreens, Starbucks, as well as a number of restaurants, and just minutes from Sharp Hospital, Scripps, and UCSD Medical Centers, Downtown, Balboa Park, Hillcrest and North Park. The building offers 425 parking spaces (3.6 per 1,000 SF) in an adjacent above-grade parking structure, 24-hour security and a number of conference rooms available to building tenants.
Floor Plans
0 Bedroom Floor Plan
Availability for Suite 320B
Availability for Suite 520
Availability for Suite 370
Availability for Suite 525
Availability for Suite 410
Availability for Suite 360
Availability for Suite 300
Availability for Suite 630
Availability for Suite 200
1 Bedroom Floor Plan
Sorry there is currently no availability for Suite 510
Sorry there is currently no availability for Suite 515
Show Unit Location
Select a floor plan or bedroom count to view those units on the overhead view on the site map. If you need assistance finding a unit in a specific location please call us at 619-795-2041 TTY: 711.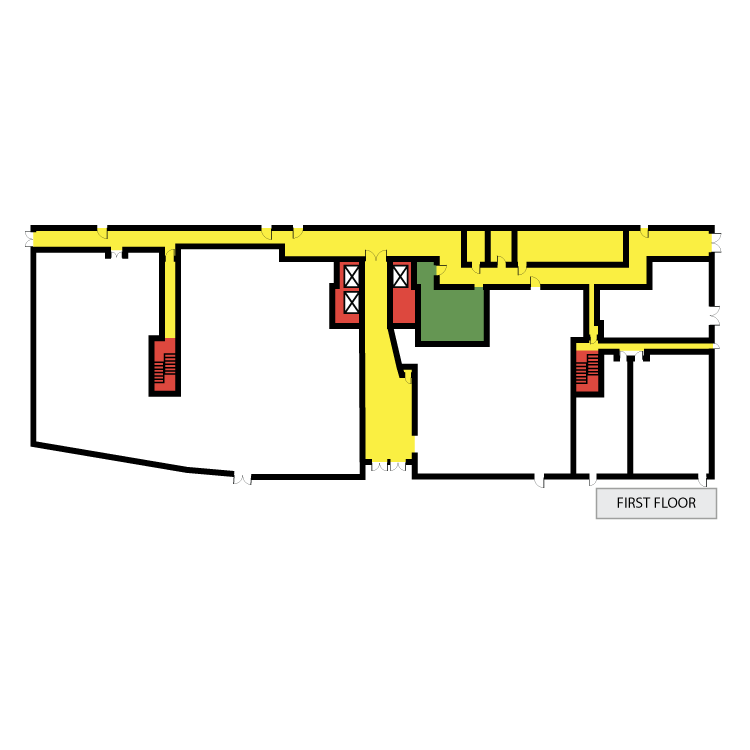 Unit: Suite 200
0 Bed, 2 Bath
Availability:

Now

Rent:Call for details.
Square Feet:18485
Floor Plan:

Suite 200
Unit: Suite 300
0 Bed, 0 Bath
Availability:

Now

Rent:Call for details.
Square Feet:4912
Floor Plan:

Suite 300
Unit: Suite 320B
0 Bed, 0 Bath
Availability:

Now

Rent:Call for details.
Square Feet:799
Floor Plan:

Suite 320B
Unit: Suite 360
0 Bed, 0 Bath
Availability:

Now

Rent:Call for details.
Square Feet:3050
Floor Plan:

Suite 360
Unit: Suite 370
0 Bed, 0 Bath
Availability:

Now

Rent:Call for details.
Square Feet:1023
Floor Plan:

Suite 370
Unit: Suite 410
0 Bed, 0 Bath
Availability:

Now

Rent:Call for details.
Square Feet:3022
Floor Plan:

Suite 410
Unit: Suite 520
0 Bed, 0 Bath
Availability:

Now

Rent:Call for details.
Square Feet:973
Floor Plan:

Suite 520
Unit: Suite 525
0 Bed, 0 Bath
Availability:

Now

Rent:Call for details.
Square Feet:1628
Floor Plan:

Suite 525
Unit: 630
0 Bed, 0 Bath
Availability:

Now

Rent:Call for details.
Square Feet:9304
Floor Plan:

Suite 630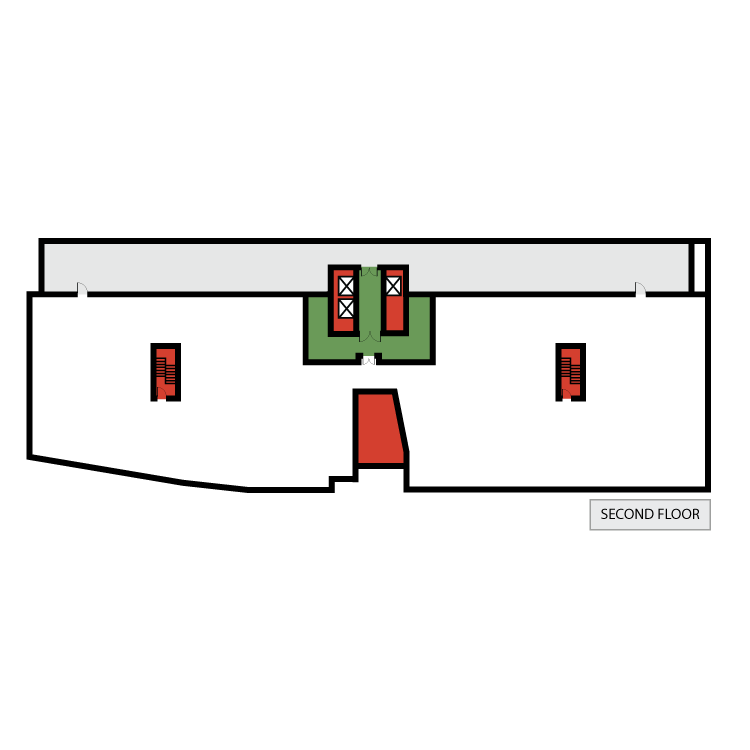 Unit: Suite 200
0 Bed, 2 Bath
Availability:

Now

Rent:Call for details.
Square Feet:18485
Floor Plan:

Suite 200
Unit: Suite 300
0 Bed, 0 Bath
Availability:

Now

Rent:Call for details.
Square Feet:4912
Floor Plan:

Suite 300
Unit: Suite 320B
0 Bed, 0 Bath
Availability:

Now

Rent:Call for details.
Square Feet:799
Floor Plan:

Suite 320B
Unit: Suite 360
0 Bed, 0 Bath
Availability:

Now

Rent:Call for details.
Square Feet:3050
Floor Plan:

Suite 360
Unit: Suite 370
0 Bed, 0 Bath
Availability:

Now

Rent:Call for details.
Square Feet:1023
Floor Plan:

Suite 370
Unit: Suite 410
0 Bed, 0 Bath
Availability:

Now

Rent:Call for details.
Square Feet:3022
Floor Plan:

Suite 410
Unit: Suite 520
0 Bed, 0 Bath
Availability:

Now

Rent:Call for details.
Square Feet:973
Floor Plan:

Suite 520
Unit: Suite 525
0 Bed, 0 Bath
Availability:

Now

Rent:Call for details.
Square Feet:1628
Floor Plan:

Suite 525
Unit: 630
0 Bed, 0 Bath
Availability:

Now

Rent:Call for details.
Square Feet:9304
Floor Plan:

Suite 630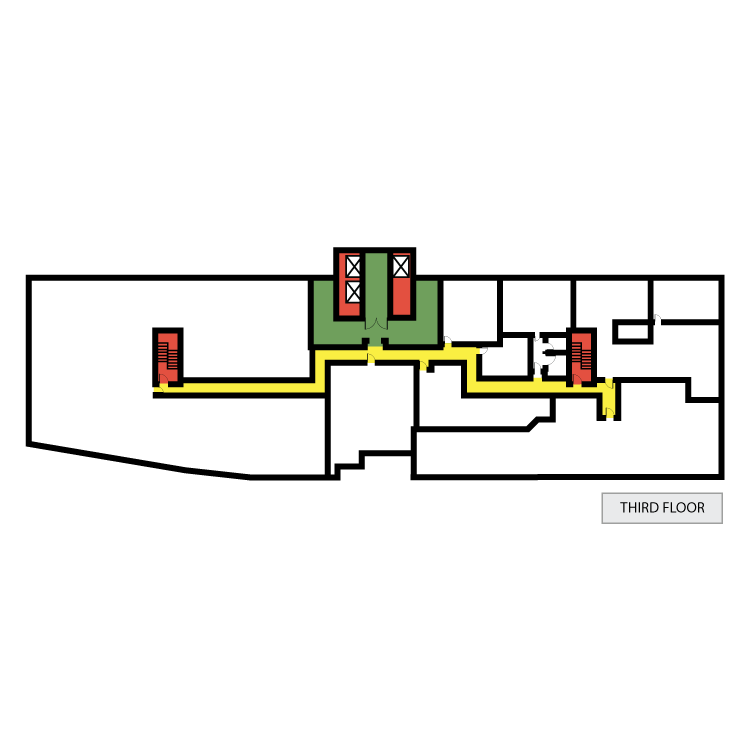 Unit: Suite 200
0 Bed, 2 Bath
Availability:

Now

Rent:Call for details.
Square Feet:18485
Floor Plan:

Suite 200
Unit: Suite 300
0 Bed, 0 Bath
Availability:

Now

Rent:Call for details.
Square Feet:4912
Floor Plan:

Suite 300
Unit: Suite 320B
0 Bed, 0 Bath
Availability:

Now

Rent:Call for details.
Square Feet:799
Floor Plan:

Suite 320B
Unit: Suite 360
0 Bed, 0 Bath
Availability:

Now

Rent:Call for details.
Square Feet:3050
Floor Plan:

Suite 360
Unit: Suite 370
0 Bed, 0 Bath
Availability:

Now

Rent:Call for details.
Square Feet:1023
Floor Plan:

Suite 370
Unit: Suite 410
0 Bed, 0 Bath
Availability:

Now

Rent:Call for details.
Square Feet:3022
Floor Plan:

Suite 410
Unit: Suite 520
0 Bed, 0 Bath
Availability:

Now

Rent:Call for details.
Square Feet:973
Floor Plan:

Suite 520
Unit: Suite 525
0 Bed, 0 Bath
Availability:

Now

Rent:Call for details.
Square Feet:1628
Floor Plan:

Suite 525
Unit: 630
0 Bed, 0 Bath
Availability:

Now

Rent:Call for details.
Square Feet:9304
Floor Plan:

Suite 630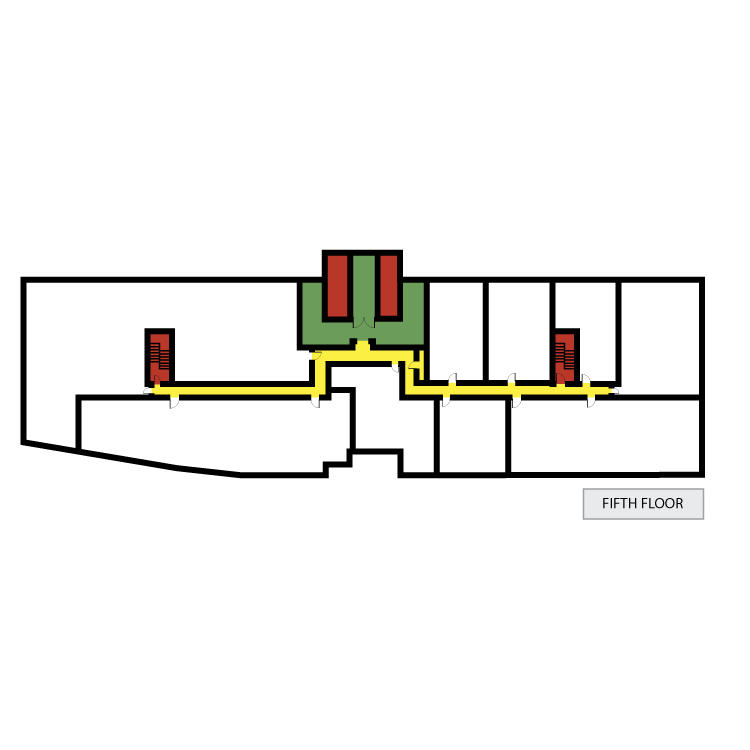 Unit: Suite 200
0 Bed, 2 Bath
Availability:

Now

Rent:Call for details.
Square Feet:18485
Floor Plan:

Suite 200
Unit: Suite 300
0 Bed, 0 Bath
Availability:

Now

Rent:Call for details.
Square Feet:4912
Floor Plan:

Suite 300
Unit: Suite 320B
0 Bed, 0 Bath
Availability:

Now

Rent:Call for details.
Square Feet:799
Floor Plan:

Suite 320B
Unit: Suite 360
0 Bed, 0 Bath
Availability:

Now

Rent:Call for details.
Square Feet:3050
Floor Plan:

Suite 360
Unit: Suite 370
0 Bed, 0 Bath
Availability:

Now

Rent:Call for details.
Square Feet:1023
Floor Plan:

Suite 370
Unit: Suite 410
0 Bed, 0 Bath
Availability:

Now

Rent:Call for details.
Square Feet:3022
Floor Plan:

Suite 410
Unit: Suite 520
0 Bed, 0 Bath
Availability:

Now

Rent:Call for details.
Square Feet:973
Floor Plan:

Suite 520
Unit: Suite 525
0 Bed, 0 Bath
Availability:

Now

Rent:Call for details.
Square Feet:1628
Floor Plan:

Suite 525
Unit: 630
0 Bed, 0 Bath
Availability:

Now

Rent:Call for details.
Square Feet:9304
Floor Plan:

Suite 630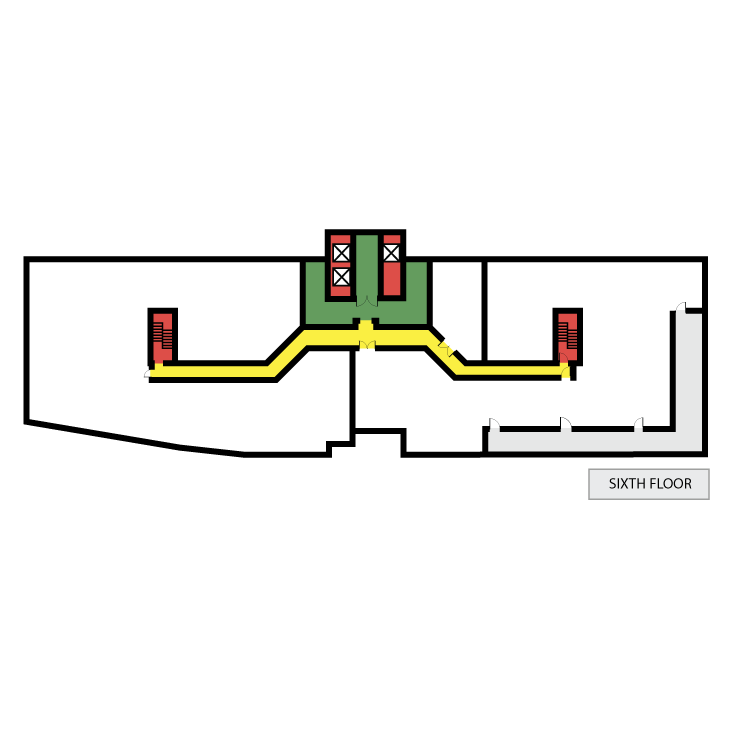 Unit: Suite 200
0 Bed, 2 Bath
Availability:

Now

Rent:Call for details.
Square Feet:18485
Floor Plan:

Suite 200
Unit: Suite 300
0 Bed, 0 Bath
Availability:

Now

Rent:Call for details.
Square Feet:4912
Floor Plan:

Suite 300
Unit: Suite 320B
0 Bed, 0 Bath
Availability:

Now

Rent:Call for details.
Square Feet:799
Floor Plan:

Suite 320B
Unit: Suite 360
0 Bed, 0 Bath
Availability:

Now

Rent:Call for details.
Square Feet:3050
Floor Plan:

Suite 360
Unit: Suite 370
0 Bed, 0 Bath
Availability:

Now

Rent:Call for details.
Square Feet:1023
Floor Plan:

Suite 370
Unit: Suite 410
0 Bed, 0 Bath
Availability:

Now

Rent:Call for details.
Square Feet:3022
Floor Plan:

Suite 410
Unit: Suite 520
0 Bed, 0 Bath
Availability:

Now

Rent:Call for details.
Square Feet:973
Floor Plan:

Suite 520
Unit: Suite 525
0 Bed, 0 Bath
Availability:

Now

Rent:Call for details.
Square Feet:1628
Floor Plan:

Suite 525
Unit: 630
0 Bed, 0 Bath
Availability:

Now

Rent:Call for details.
Square Feet:9304
Floor Plan:

Suite 630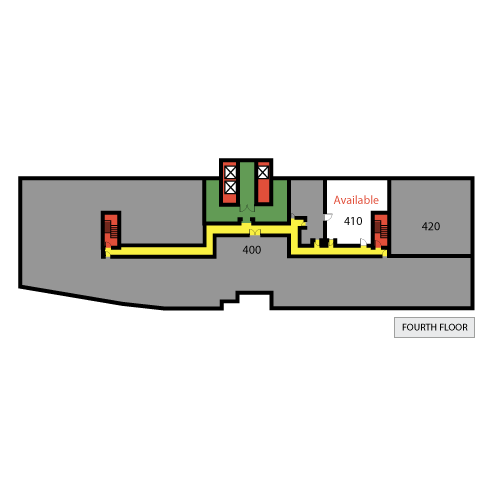 Unit: Suite 200
0 Bed, 2 Bath
Availability:

Now

Rent:Call for details.
Square Feet:18485
Floor Plan:

Suite 200
Unit: Suite 300
0 Bed, 0 Bath
Availability:

Now

Rent:Call for details.
Square Feet:4912
Floor Plan:

Suite 300
Unit: Suite 320B
0 Bed, 0 Bath
Availability:

Now

Rent:Call for details.
Square Feet:799
Floor Plan:

Suite 320B
Unit: Suite 360
0 Bed, 0 Bath
Availability:

Now

Rent:Call for details.
Square Feet:3050
Floor Plan:

Suite 360
Unit: Suite 370
0 Bed, 0 Bath
Availability:

Now

Rent:Call for details.
Square Feet:1023
Floor Plan:

Suite 370
Unit: Suite 410
0 Bed, 0 Bath
Availability:

Now

Rent:Call for details.
Square Feet:3022
Floor Plan:

Suite 410
Unit: Suite 520
0 Bed, 0 Bath
Availability:

Now

Rent:Call for details.
Square Feet:973
Floor Plan:

Suite 520
Unit: Suite 525
0 Bed, 0 Bath
Availability:

Now

Rent:Call for details.
Square Feet:1628
Floor Plan:

Suite 525
Unit: 630
0 Bed, 0 Bath
Availability:

Now

Rent:Call for details.
Square Feet:9304
Floor Plan:

Suite 630
Amenities
Explore what your community has to offer
Building Features
Six-story, 119,000 square foot office building completed in 2002
Adjacent above-grade parking structure
25-person conference room and two large conference rooms/meeting spaces that can accomodate up to 100 people
24 Hour Security
Location Features
High profile location on University Avenue between Fairmount and 43rd Street
Situated in the heart of the City Heights Urban Village
Convenient Freeway Access, Near I-15, I-805, SR-94 and I-8
Across The Street From Walgreens, Starbucks, Subway, Jamba Juice, City Heights Square Apartments and Village Townhomes
Located Just Minutes From Sharp Hospital, Scripps, and UCSD Medical Centers, Downtown Balboa Park, Zoo, Hillcrest and North Park
Located In The Desirable 'Enterprise Zone' Allowing For Potentially Large Tax Savings
Skip Galleries
Photos
Features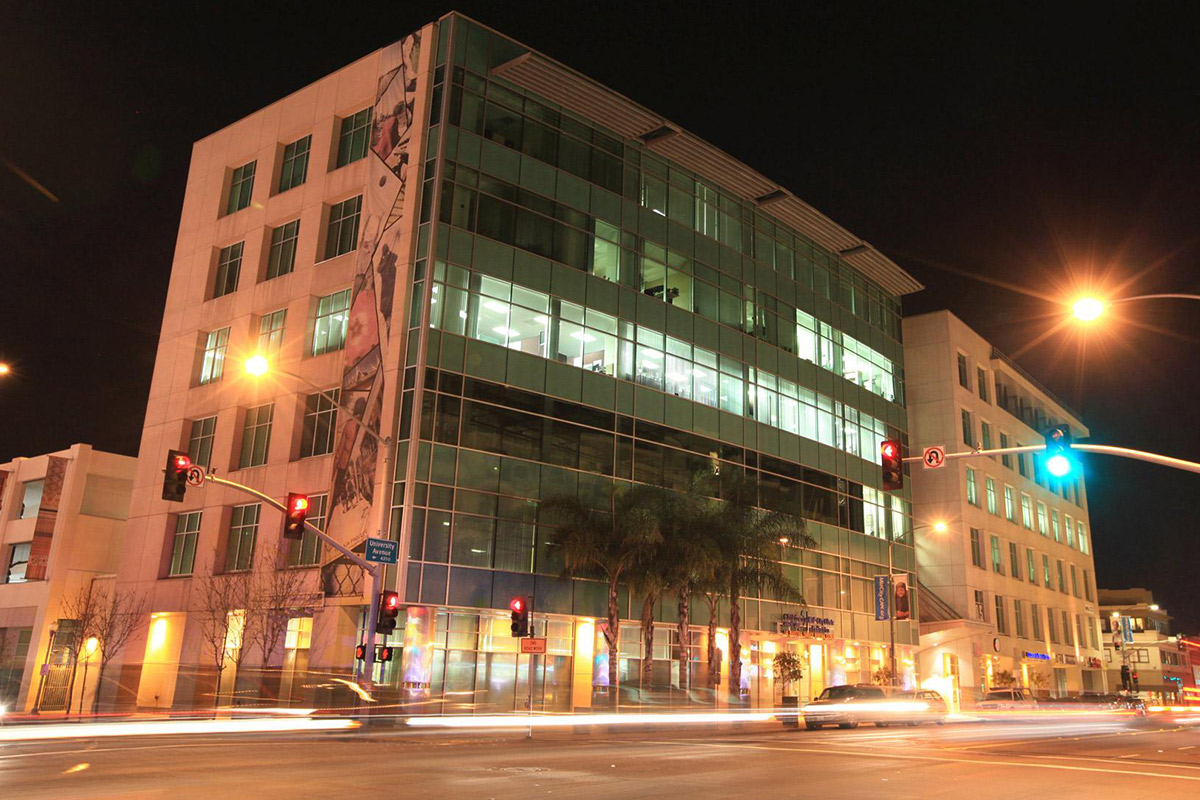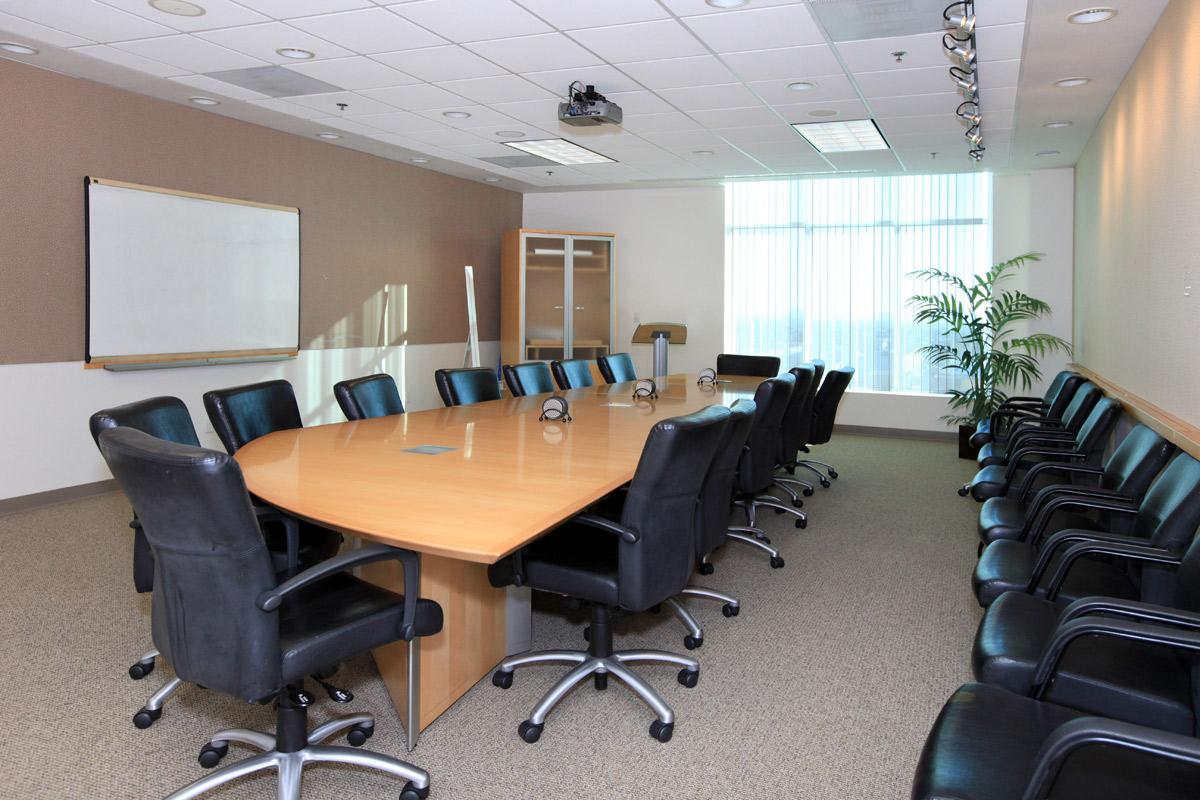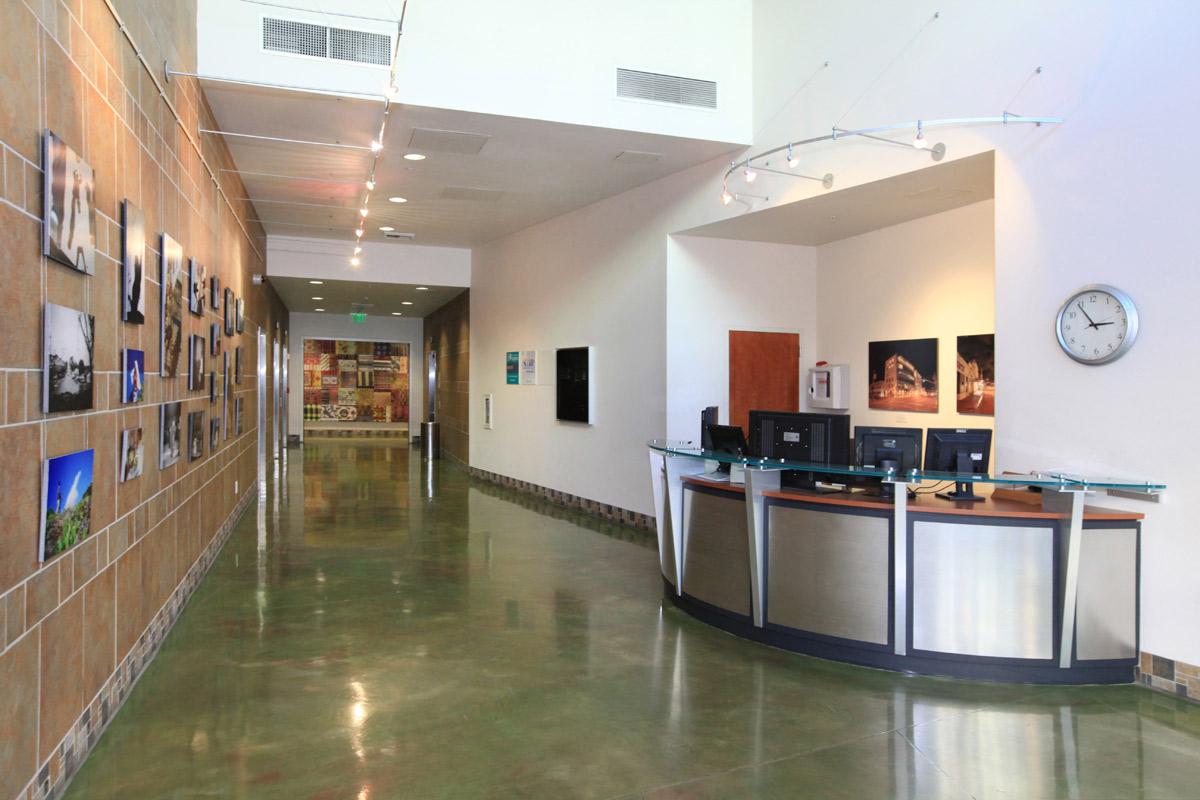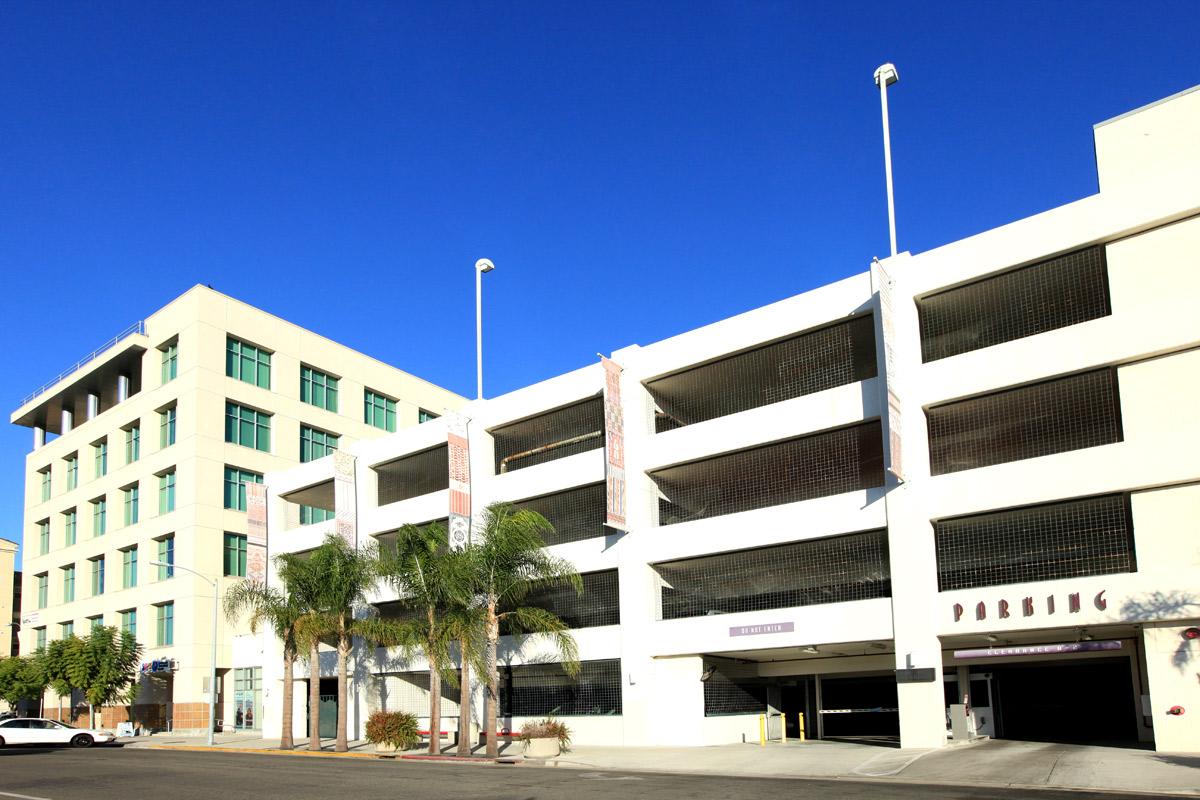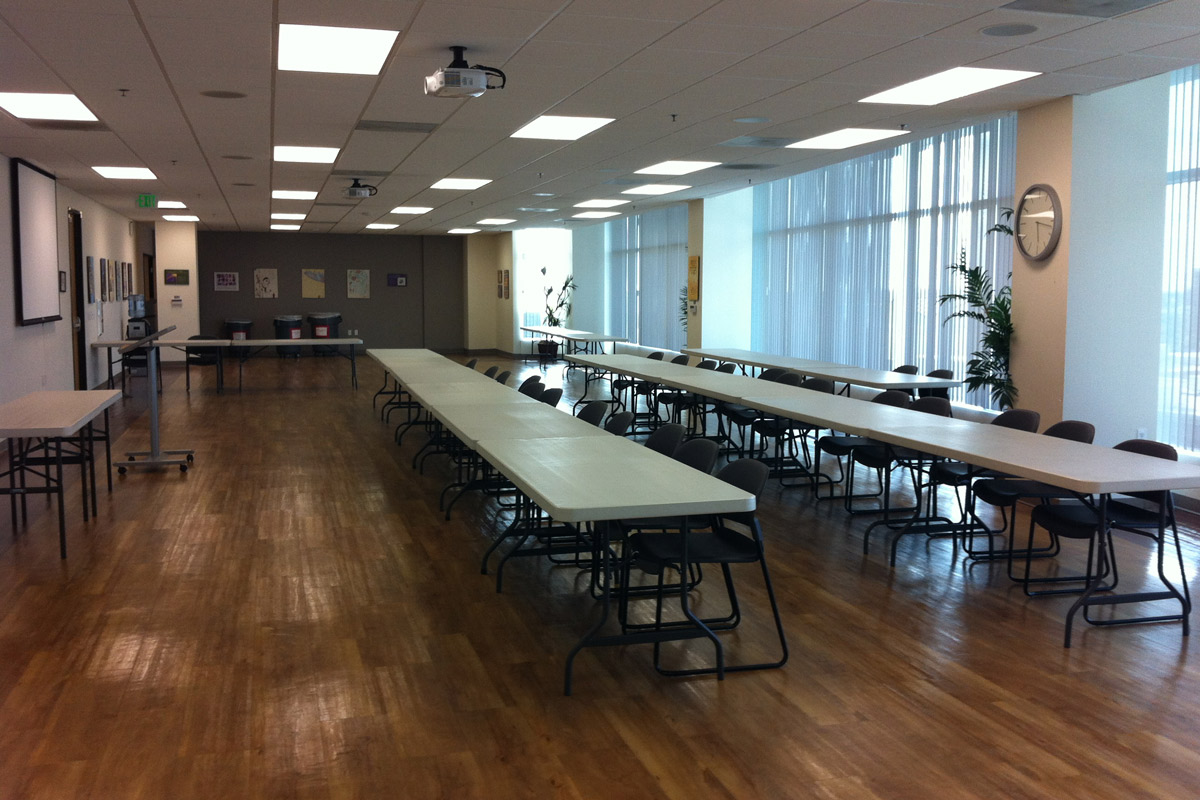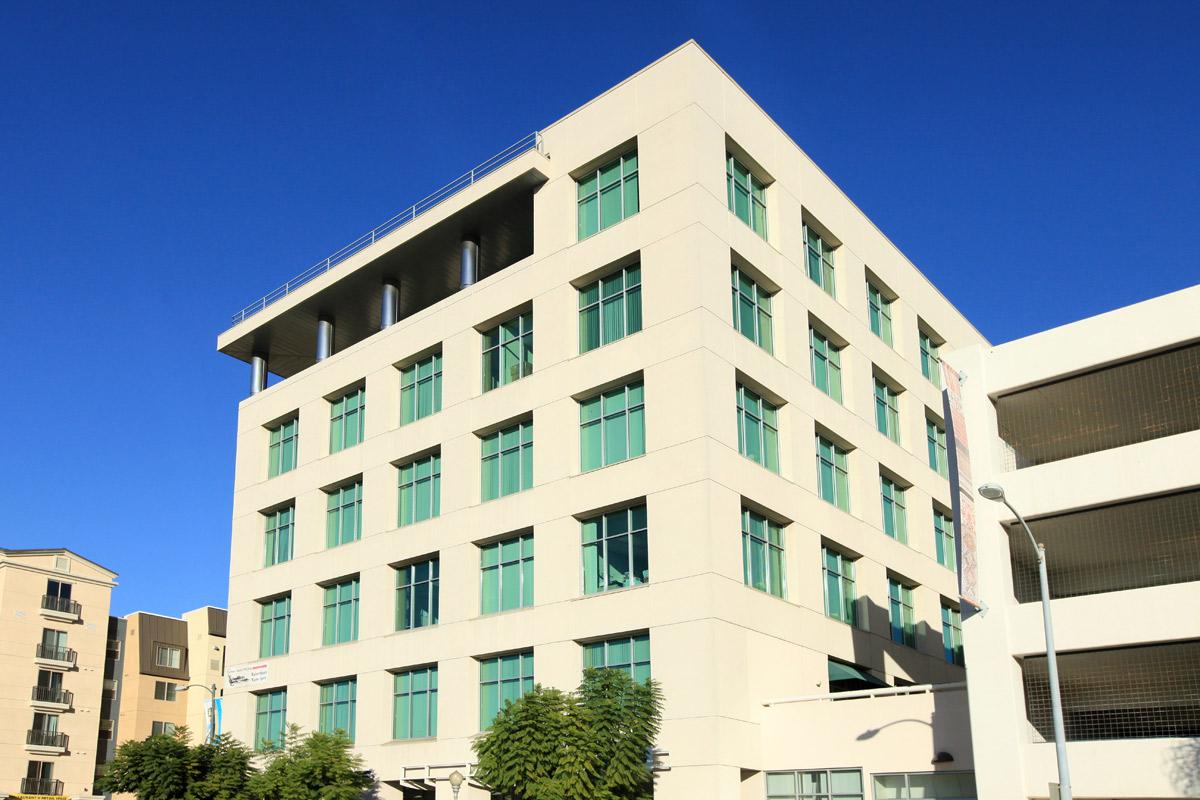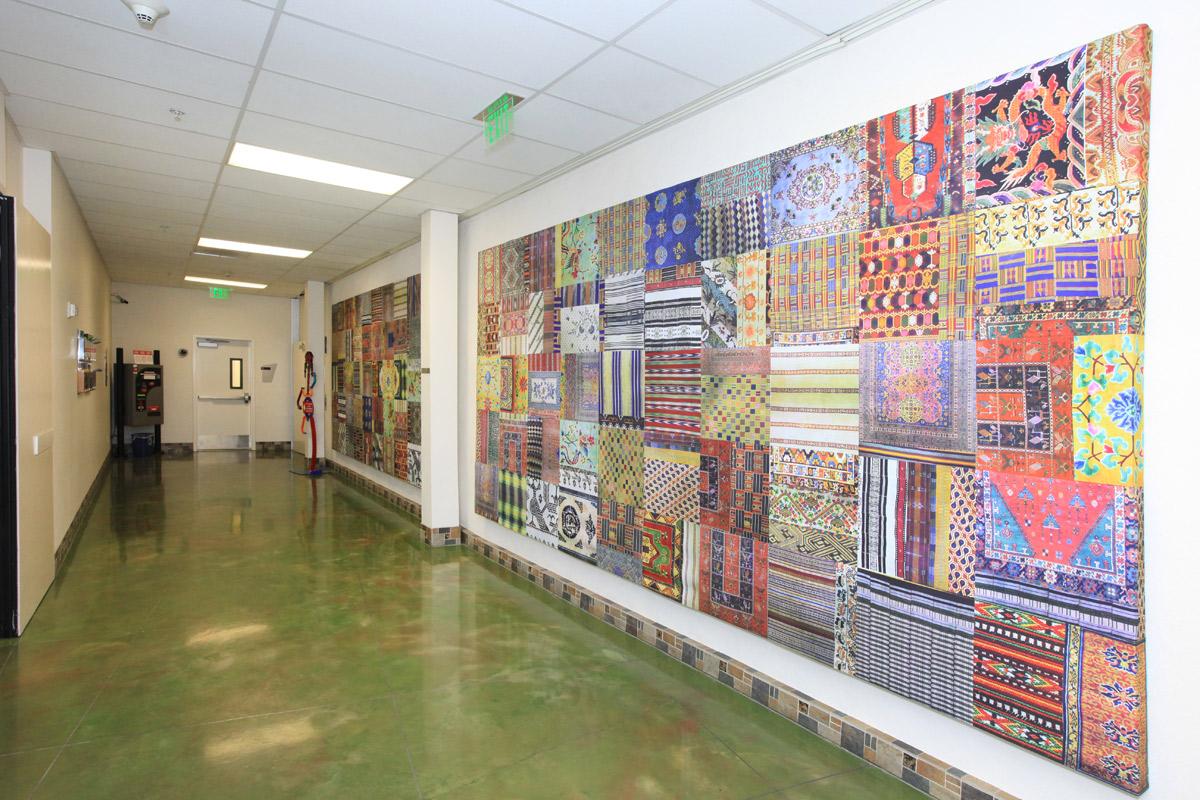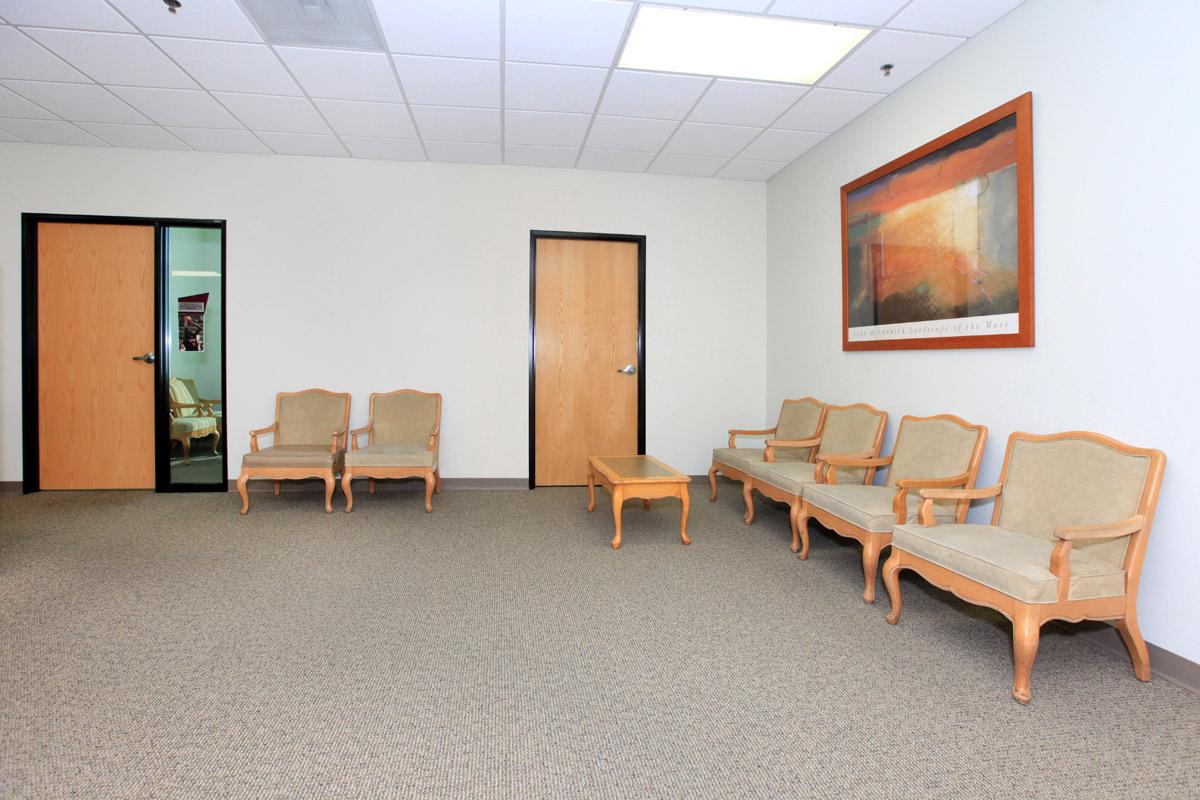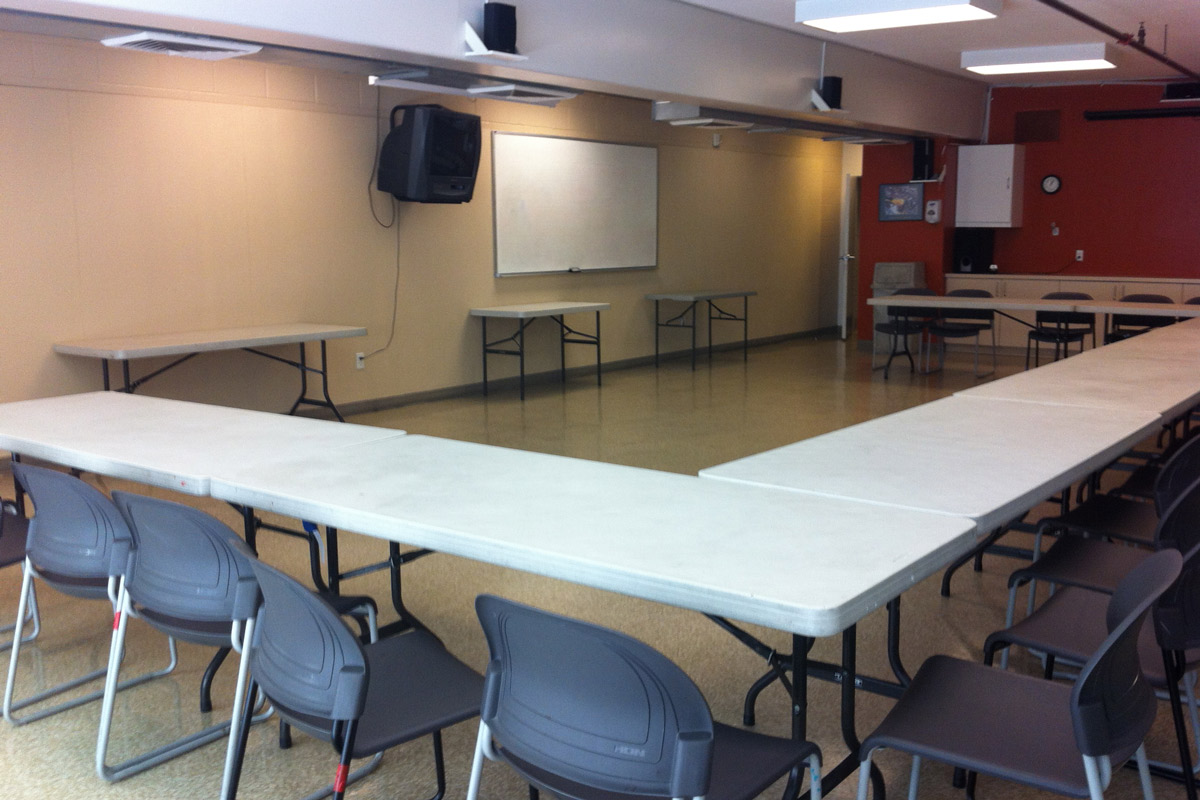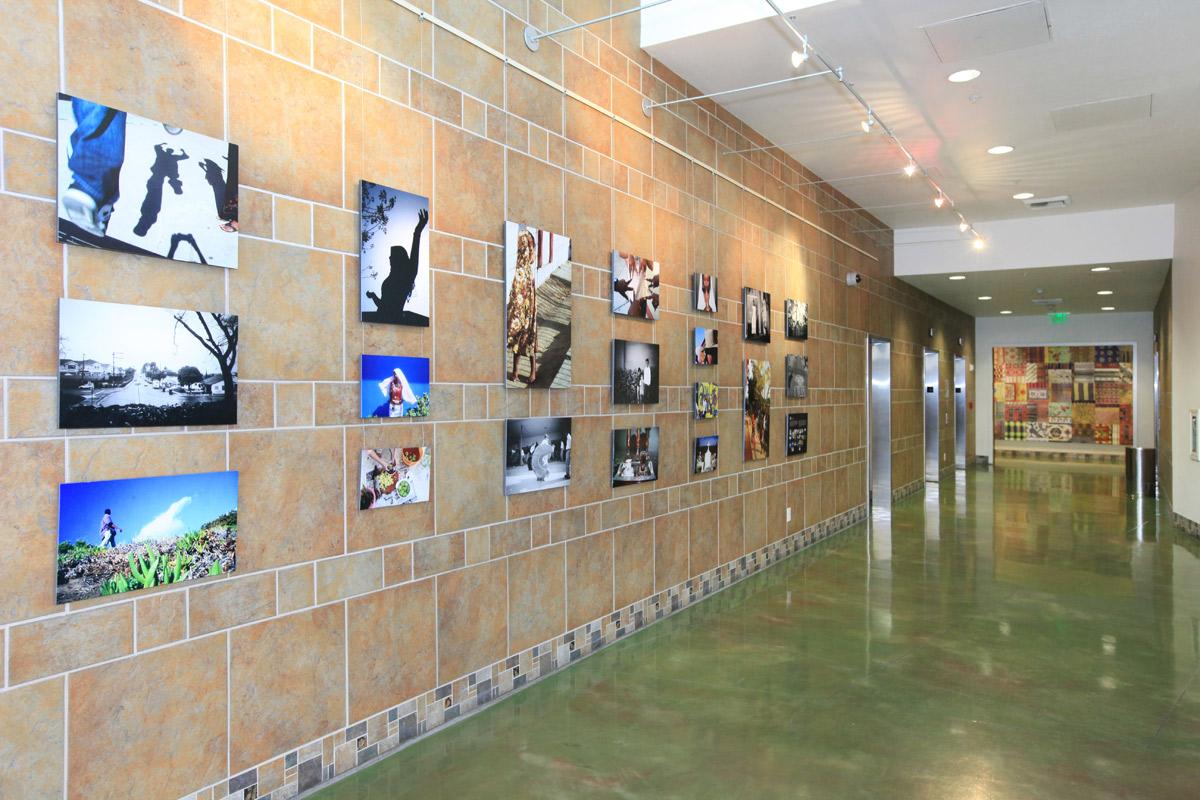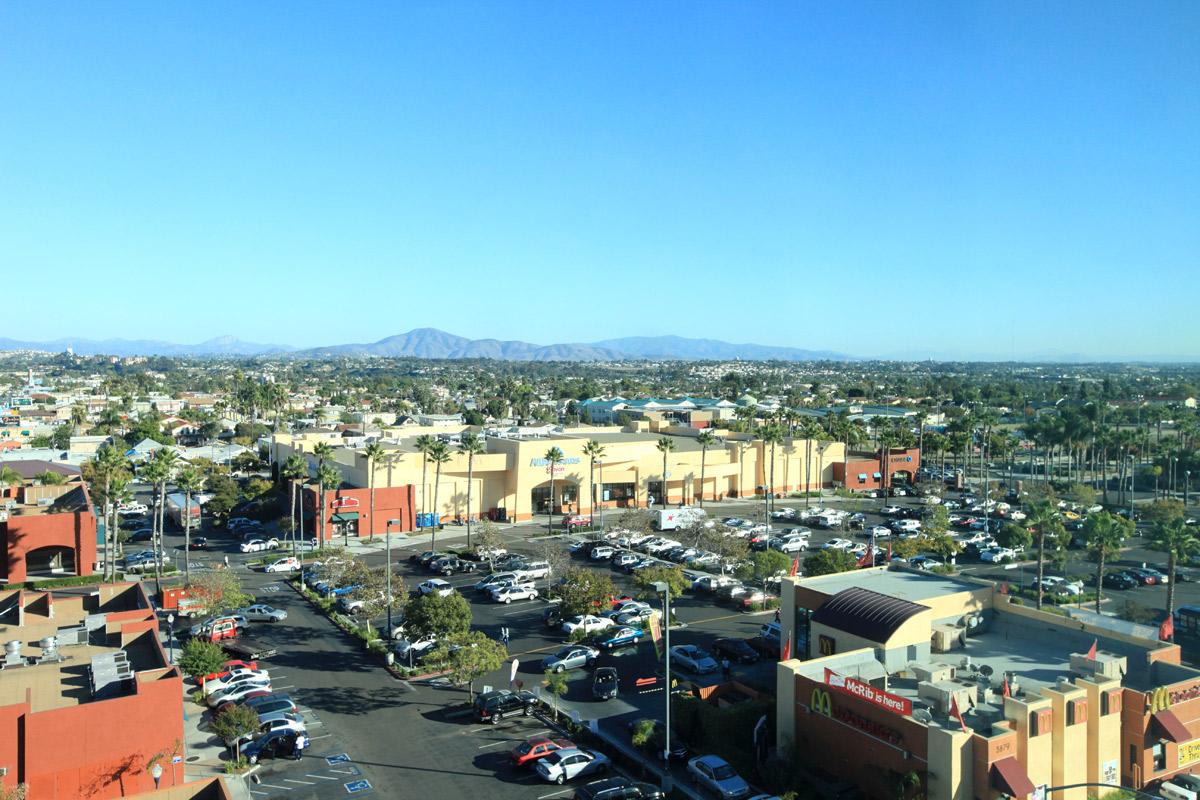 Neighborhood
Points of Interest
City Heights Center
Located

4305 University Ave
San Diego
,
CA
92105
Coffee Shop
Fast Food
Fitness Center
Grocery Store
Library
Other
Park
Rec Center
Restaurant
University
Contact Us
Come in
and say hi
4305 University Ave
San Diego
,
CA
92105
Phone Number: 619-795-2041 TTY: 711

Fax: 619-255-2799